Testimonials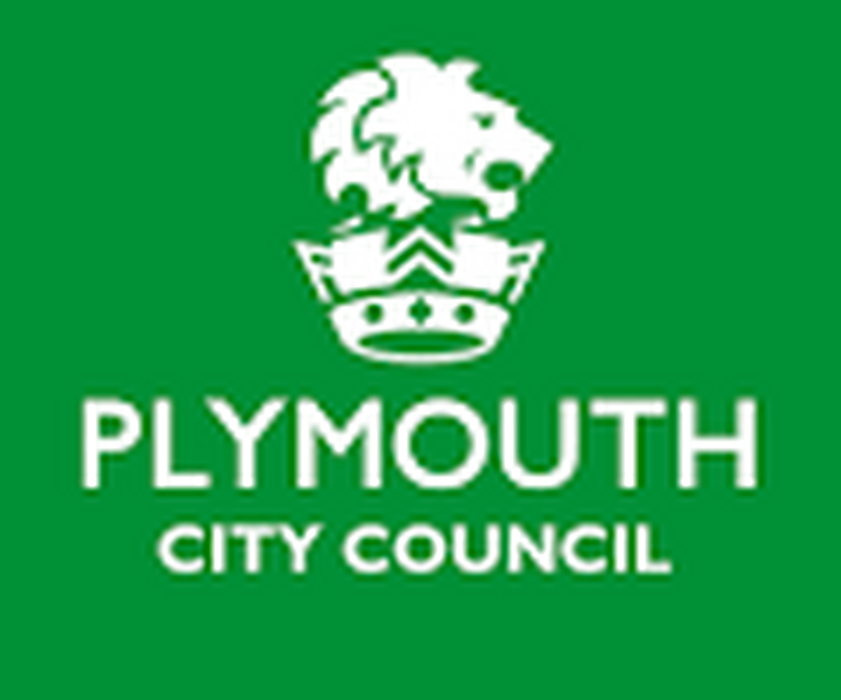 We were looking for a secure system to manage our vehicle security, CC Keys provided us with a secure means of safely managing our vehicles, with the added benefit of managing driver id fobs so we can easily cross check who has the vehicle to run alongside our sign out sheets. The system is easy to manage with the fob system and ensures improved compliance for our fleet. We opted for the fingerprint opening so that our Managers and Team leaders would only have access giving greater control and security.

We have now added this system across our compliance fleet using it to manage vehicles between a number of areas and operations, enabling vehicles to be tracked when in for repair or with a department within the depot.

Martin Hoar
Fleet Services Manager
Plymouth City Council
---

I have been using Anti Tamper Seals from CCKEYS for many years and now they have introduced their re-useable seals it is more financially viable to spend a little more on a seal that will last for over 100 uses instead of a bag of 200 seals that can only be used once each.

The price may seem high for a single re-useable seal compared to a bag of 200 but you soon start to make savings. You only have to buy the seal detacher once and it is very easy to use. Because you are not continually throwing seals away after a single use they are good for the environment too.

Alan Acres
Mercedes-Benz Sheffield
Mercedes-Benz Sheffield
---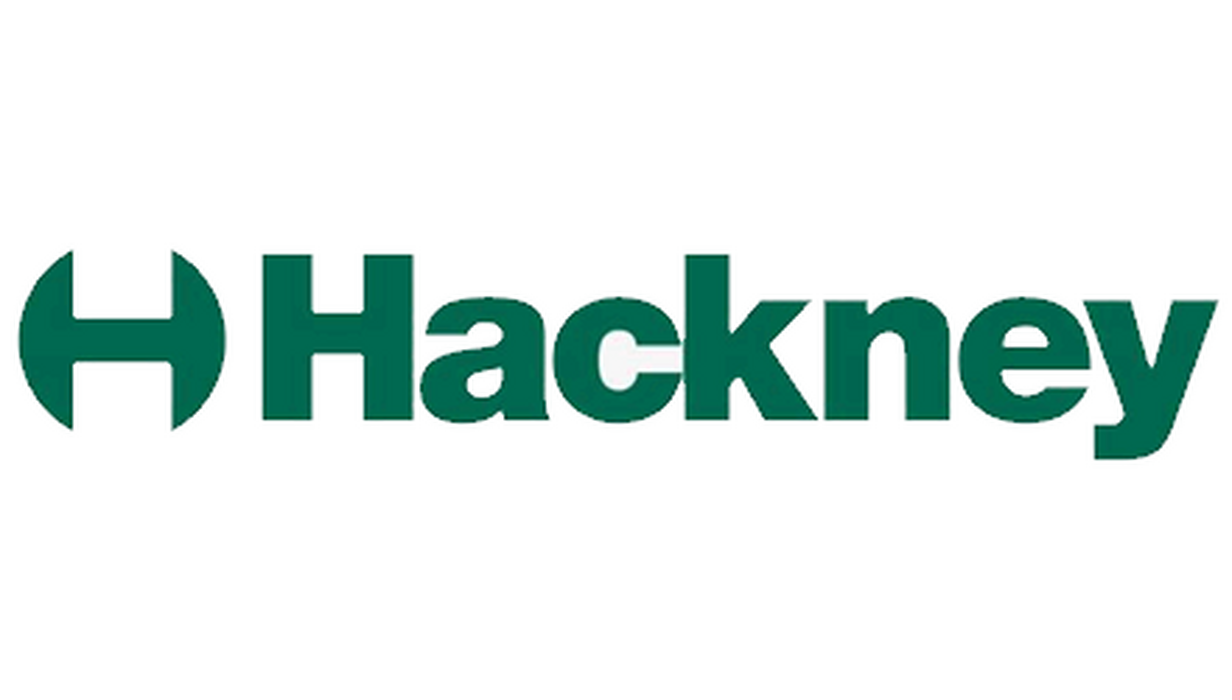 The key safe is a brilliant bit of kit and I have used the event log function on numerous occasions to find out who took the keys for specific vehicles. I also like the fact that we now have the locking keys which I have set up for specific people only. Now we have all our keys in one place.
Hackney Council, Community Safety, Business Regulation & Enforcement
---

The computer interface with the key cabinet cuts down our time spent trying to locate who is driving any one particular vehicle on any given day. One thing we liked was their constant availability when we had problems with our staff messing things up; there was always someone to either talk us through the fix or to attend on site. Nothing was too much trouble. We would recommend Credit Card Keys to people who need any kind of security for any amount of keys; we run a large and diverse fleet over 365 days, 24 hours a day. We were that impressed that we ordered a third cabinet for another use.
Walsall Council
---
Just a quick message to say how impressed we our as a depot at the Smartbox installation carried out by yourselves. Since having the Box installed, efficiency and organised has improved ten fold, where as before we found many issues with the whereabouts of keys left from the two shifts patterns. Customer are also happier at the security of the vehicles now this Box is in place. So a big thank you for you and your team for your continued support with the Box and making our depot a secure and trouble free place.
Scania Exeter, Scania (Great Britain) Limited
---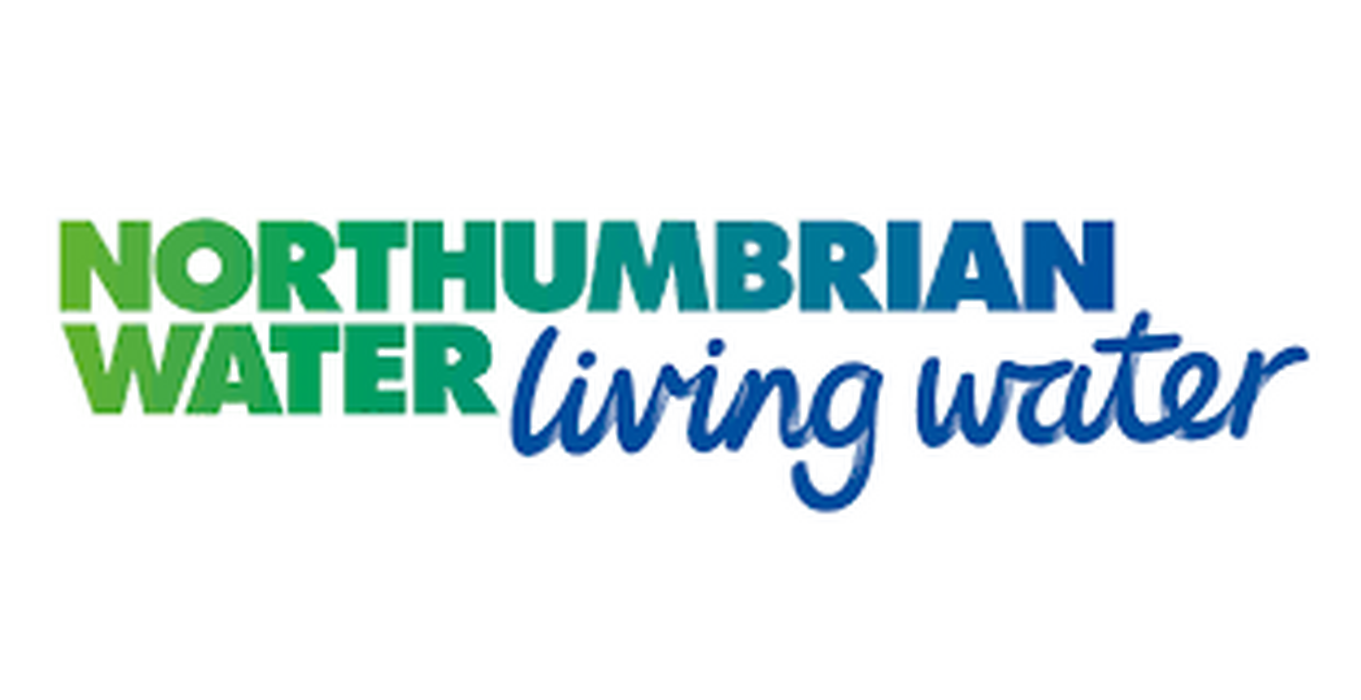 We took delivery of our key safe in 2016 as we had major difficulties in knowing who had what key and where they were. Over the years we have probably replaced the keys to our fleet of over thirty vehicles at a considerable cost. Since the Key safe has been in place we have only lost one key for a mini digger that we were notified about. The key safe has enabled us to control who can withdraw what level of key with ease, also providing us with a full audit trail. A worthy item within our organisation.
Northumbrian Water Limited
---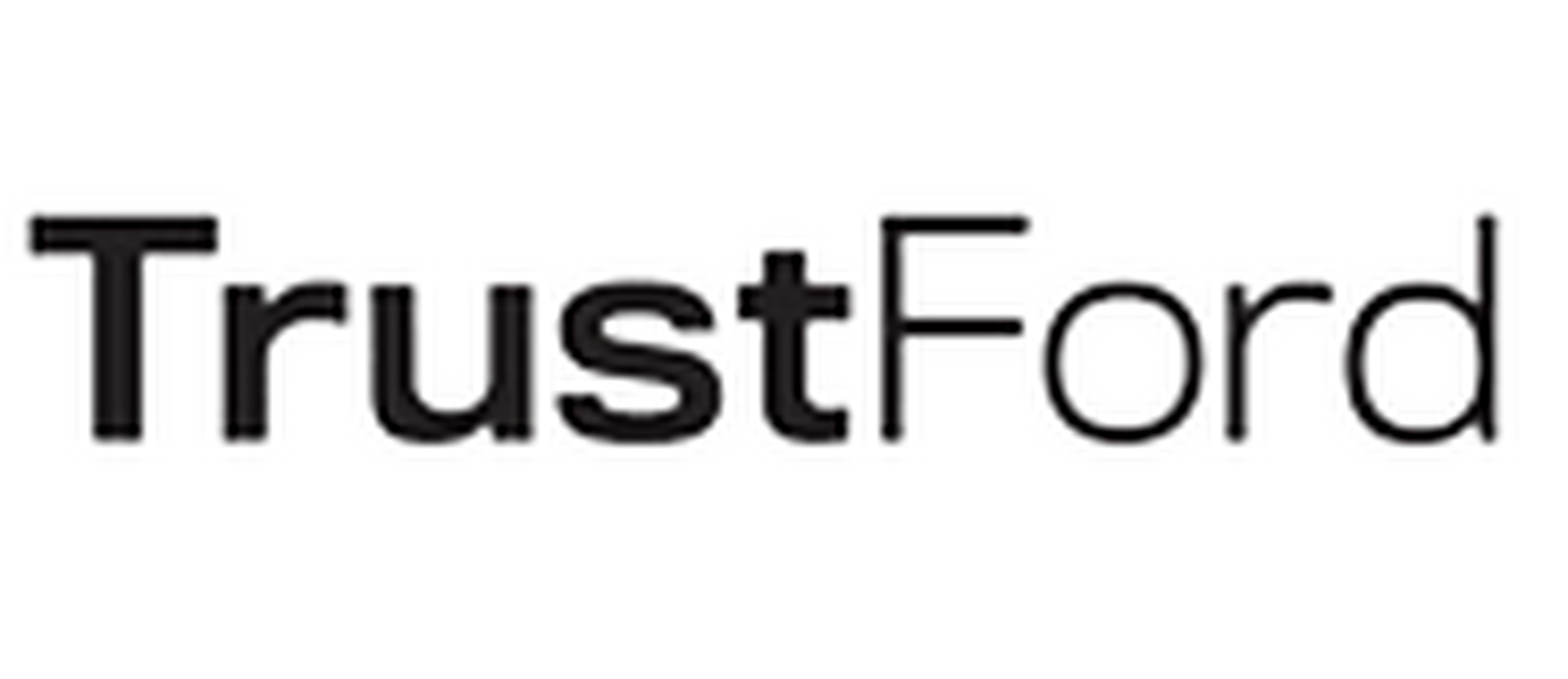 A prompt answer to our initial query with several options presented with suggestions on what solution was best to fit our needs in the most cost-effective way possible. Last minute amendments to the colour of key hangers and pegs allowed us to modify our storage plans based on the growing and changing dynamic the temporary site highlighted after our initial order.
TrustFord Aberdeen
---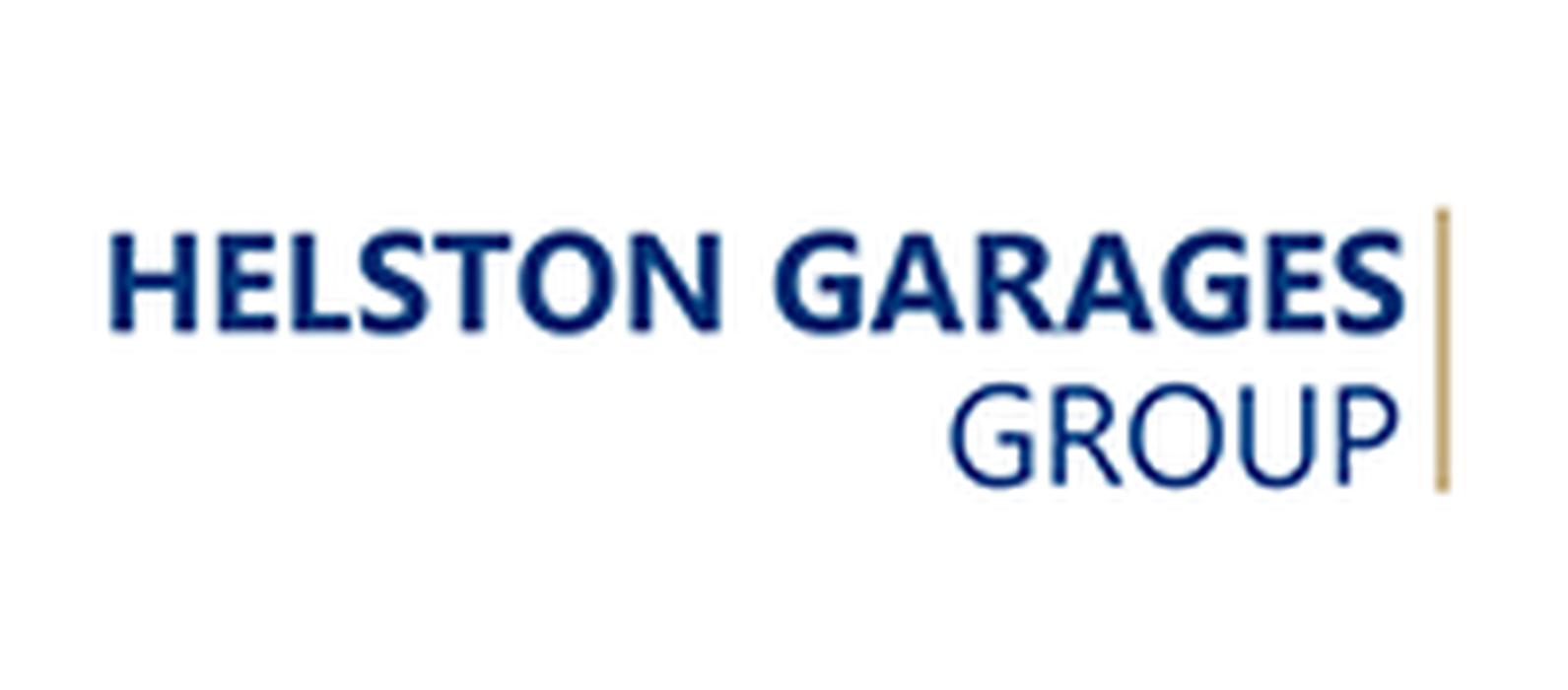 Whenever I have had cause to ring CCKeys for anything the personnel have been brilliant, always efficient and knowledgeable.
Matford Jaguar Land Rover
---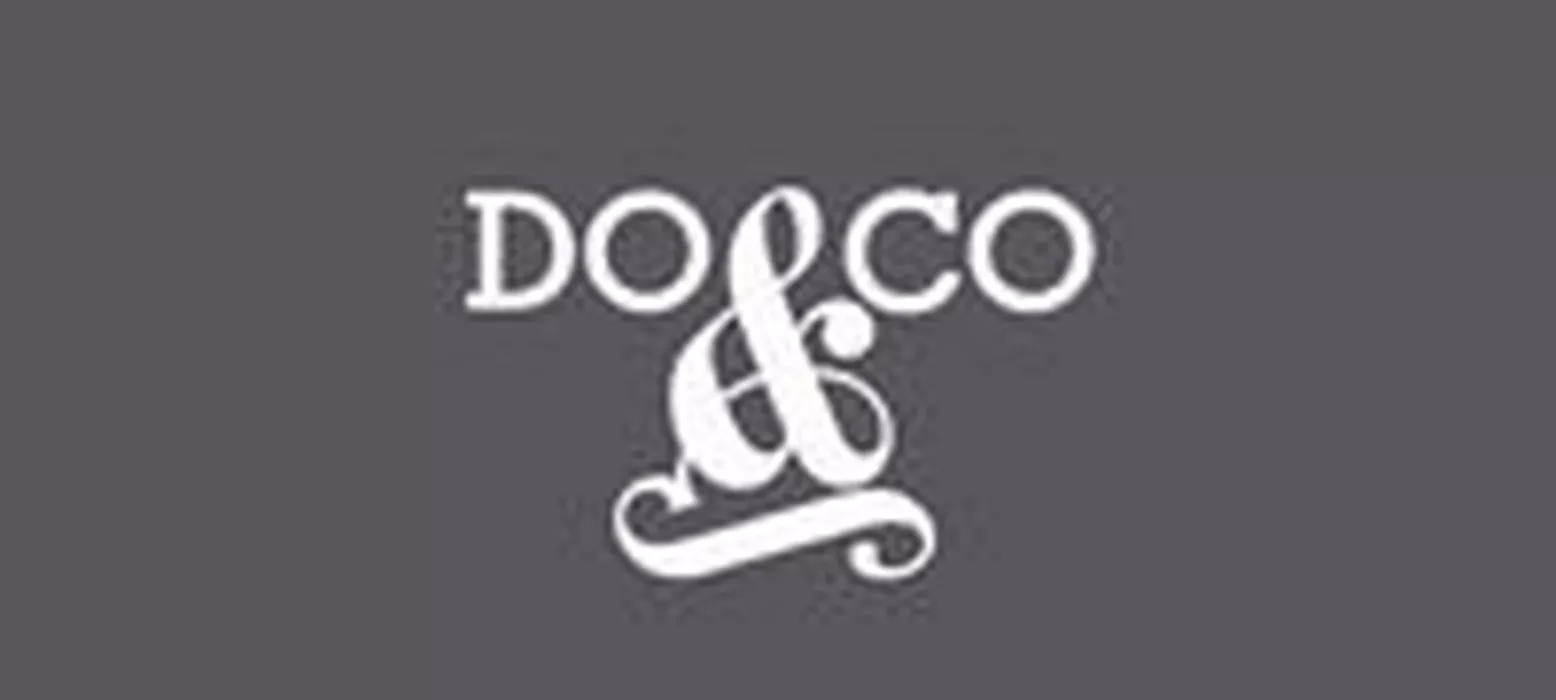 We here at DO&CO Event and Airline Catering service Heathrow, Gatwick and London City Airports time is imperative. Before we have the Smartbox system installed we had challenges with not only the location of keys but who was the last employee holding them. The Smartbox system has improved our operation efficiencies and reduce the time factor of looking for keys, it also helps up make our staff accountable. Having the option to authorise certain staff only to have access to certain vehicles is critical. The Smartbox we use holds 60 sets of keys, which means we can hold and control both original and spare keys. All airport security companies we work with are aware of the Smartbox system we use and this passes all of the security audit processes.
DO&CO Event and Airline Catering
---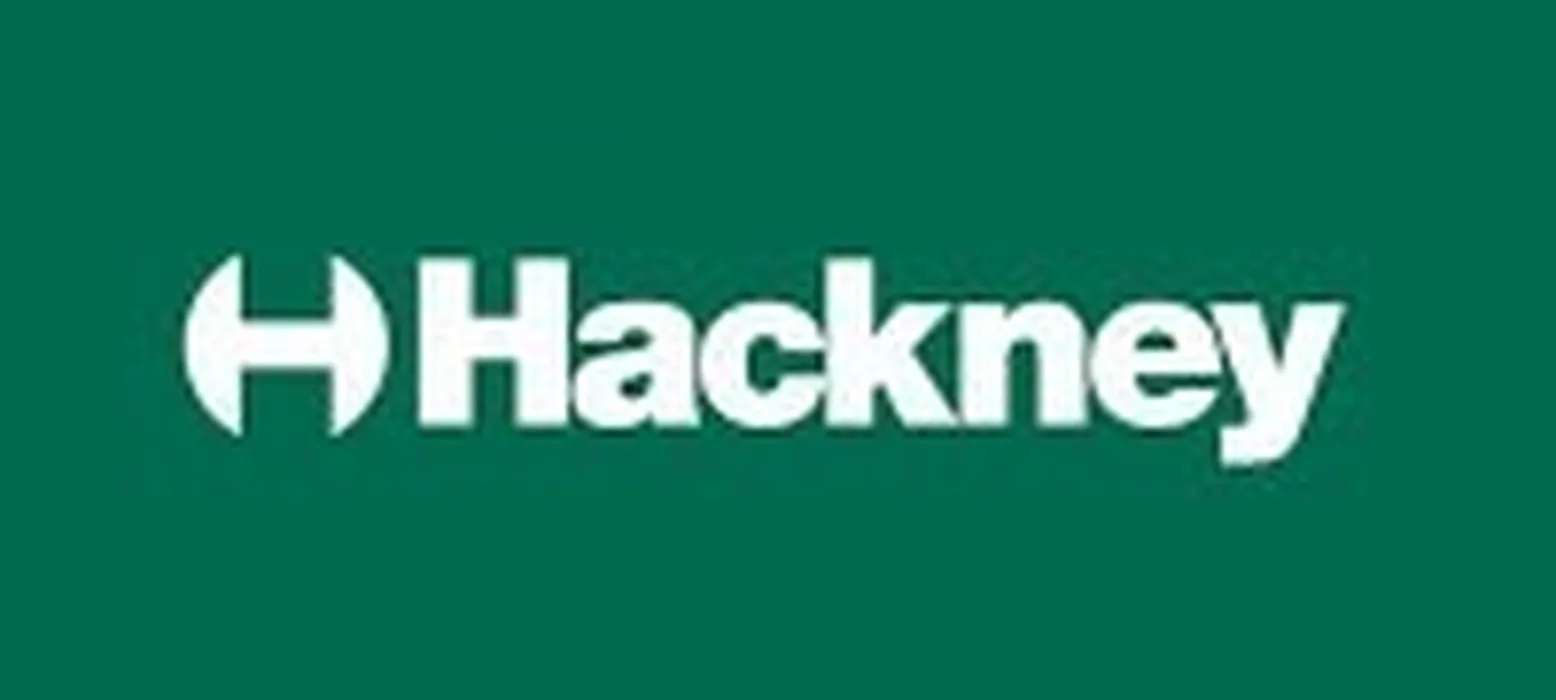 The purchase, planning and installation of our Smartbox systems went very smoothly with no hitches and it worked straight out of the box. It has attracted universal praise for its ease of operation and efficiency and has already significantly improved our vehicle key security and, more importantly, historical accountability.
Hackney Council
---